Regarding the cancellation of the right-facing flounder display
The right-facing flounder on display died on Sunday, November 2023, 11, so the display has been canceled.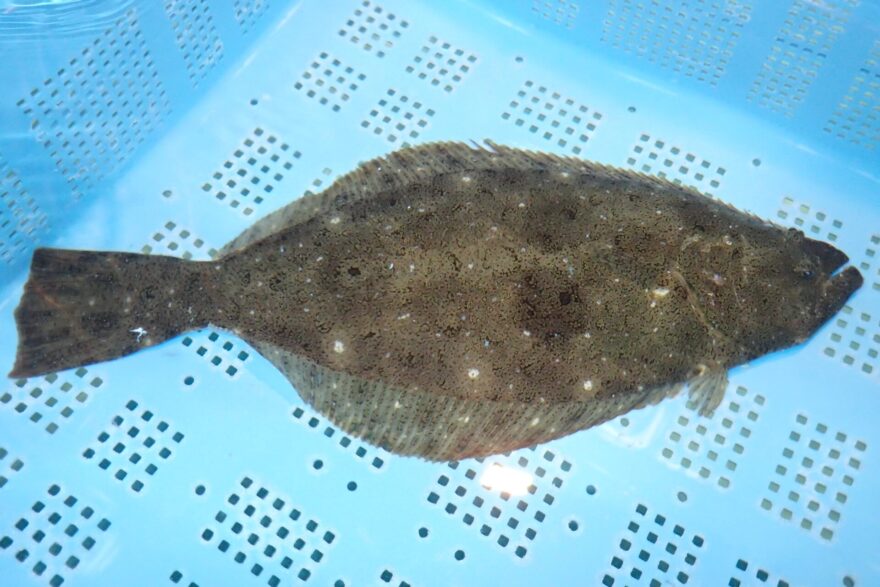 A right-facing flounder that was donated to the aquarium on November 2023, 11 and displayed in the "creature discovery class" inside the aquarium died on November 6.The exact cause of death is currently unknown, but we would like to investigate this in the future and use it for breeding and exhibitions.
At Aqua World Ibaraki Prefecture Oarai Aquarium, we will continue to strive to further improve our display and care so that we can convey the wonder and charm of living things to as many people as possible.