<Request> Please refrain from bringing outdoor wagons, tricycles, etc. into the building.
Customers with small children can use the following services.
---
Stroller rental
You can borrow them at the general information desk on the 3rd floor (free of charge).
Available for children up to 2 years old.
*Please note that there is a limit to the number of units available, so please be aware that all items will be shipped.
Nursing room
It is located next to the toilet in Shark Daddy's Room on the 3rd floor.We also have a baby bed.
*There is no hot water for formula milk or a microwave oven for warming baby food in the nursing room.If you are interested, please check below.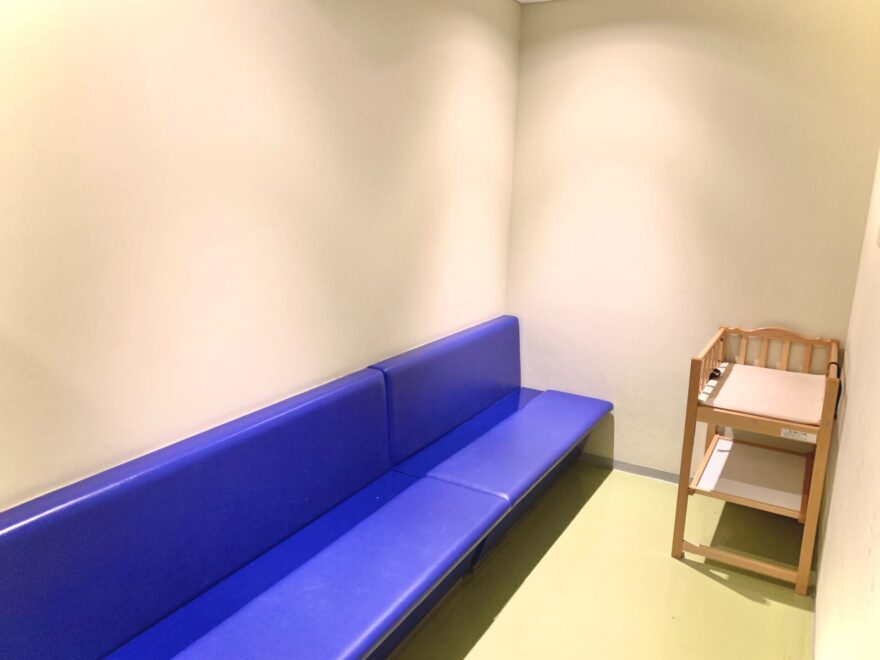 mamaro
"mamaro" is a completely private baby care room that supports baby care such as breastfeeding and baby food.It can be used by both men and women.
Installation location:
①Near the exit on the 3rd floor (free zone)
②Fourth floor facing Ocean Theater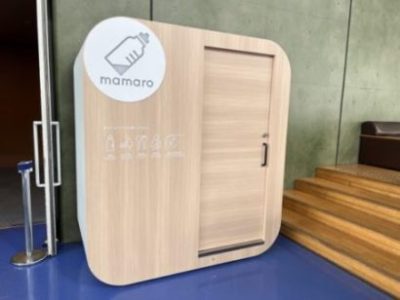 Please check the following before using.
Please use it within 20 minutes as much as possible.
Please be sure to take your trash home with you.
We recommend using the multi-purpose toilet for changing diapers.
(There are diaper changing tables, trash cans, and plastic bags in the multipurpose restrooms.)
hot water for milk powder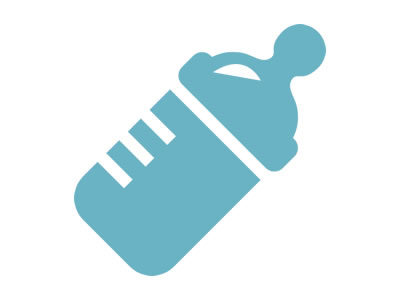 Please visit Relax Cafe Mermaid or Food Court.
warming baby food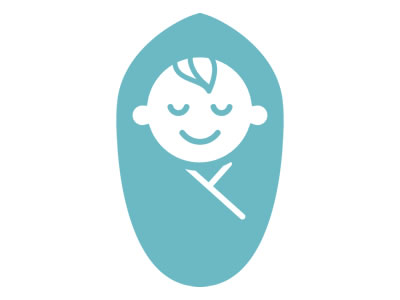 Please contact Relax Cafe Mermaid.In addition, there is a microwave oven that anyone can use in the food court.
space for changing diapers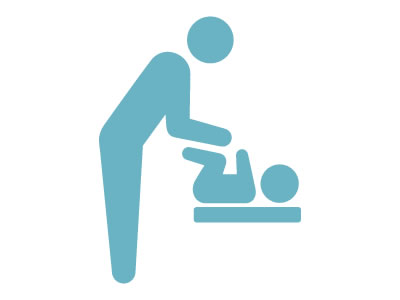 There is a table for changing diapers in the multipurpose toilet.
children's toilet
There is a children's toilet in the nursing room next to the toilet in the Shark Daddy's Room on the 3rd floor.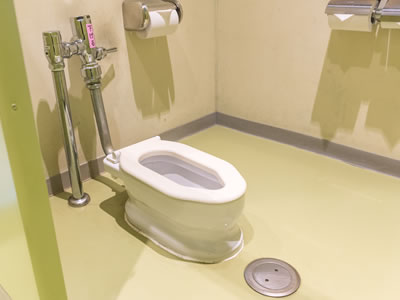 Creature Discovery Class
The creature discovery classroom on the 5th floor is a comprehensive learning area that nurtures a rich and creative mind through play, consisting of three parts: the "lecture room," "touching pool," and "wakuwaku hiroba."
*The use of "Waku Waku Hiroba" is for preschool children aged 1 to 200 years old.In addition, there is a fee (20 yen per person / XNUMX minutes), and to ensure safety, we will set a usage time and operate under a complete replacement system.