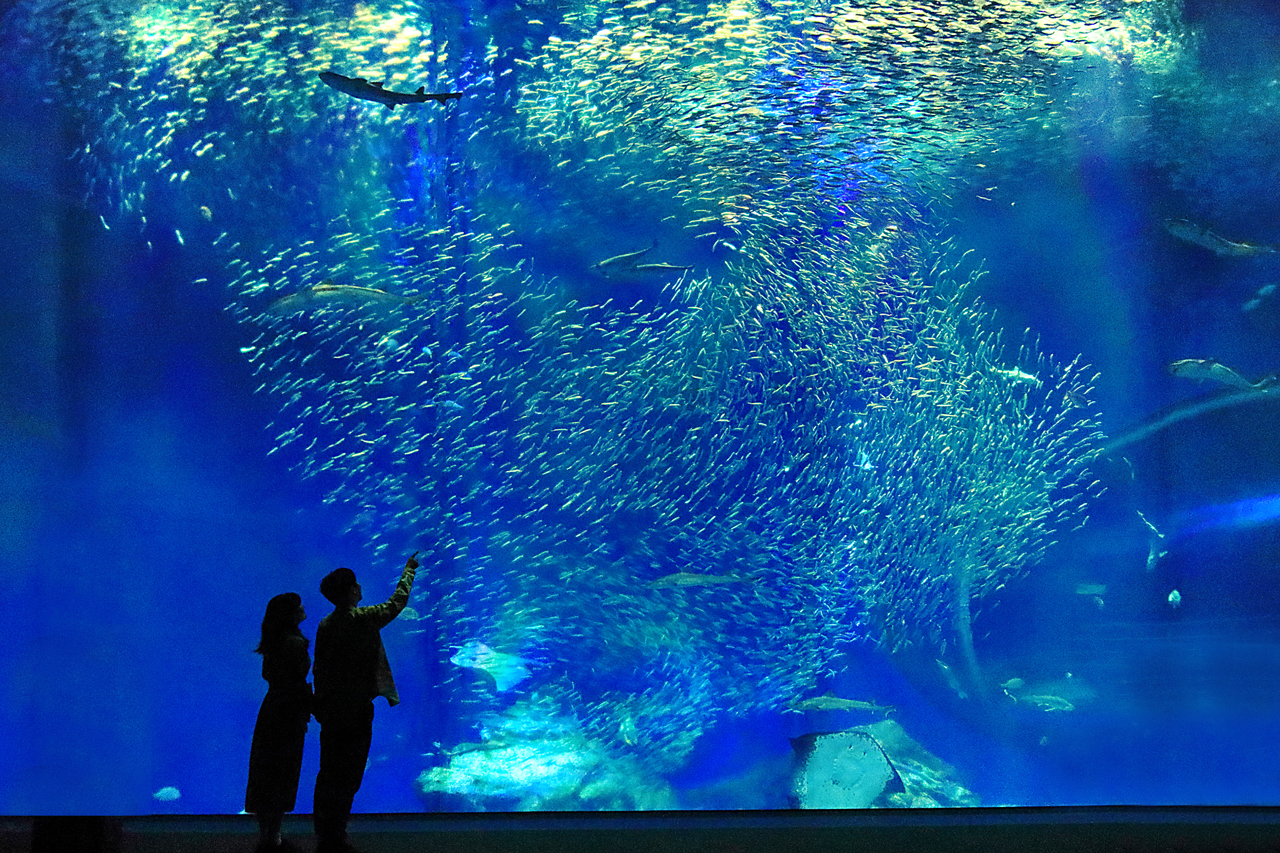 Come on, Shinsekai!
NEW WORLD NEW AQUA WORLD
60 creatures of 580 species living in 68,000 large and small tanks
We will take you to the "New World Sea" full of dynamism and excitement.
Aqua World Ibaraki Prefectural Oarai Aquarium is a fascination with creatures.
The dynamism of the world's seas, rivers, and waterside creatures connected from the sea of ​​Ibaraki
See it with your own eyes and feel it.
Here is the romance that unfolds under the ocean and rivers that spread out in front of us.
Symbol mark of Aqua World Oarai
The symbol mark has a "shark" motif.
Aqua World Oarai has the largest number of shark breeds in Japan.
In addition, the three rings represent "Oarai/Ibaraki/World", "Kuroshio/Shiome/Oyashio", and "Past/Present/Future".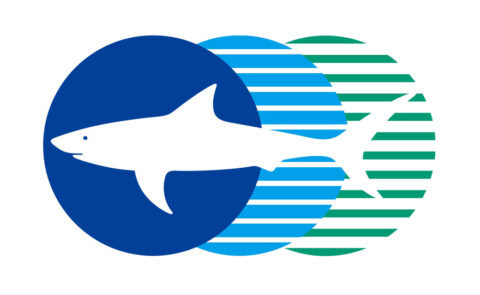 Mascot character of Aqua World Oarai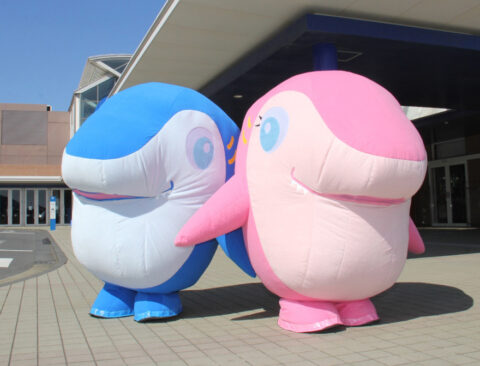 bururu and piruru
A body with big eyes full of curiosity and a heart that bounces like a ball.
"A messenger from the future world" that looks like a shark
Blue buluru and pink piluru.