First time in our hotel!Parent and child exhibition of whitetip reef shark
For the first time at Aqua World Ibaraki Prefecture Oarai Aquarium, we succeeded in breeding the shark's companion, the "whitetip reef shark," in August 2022.The exhibition aquarium where parent sharks live is open to the public at the "World Shark" aquarium!Of course, the exhibition of parents and children is the first in the hotel.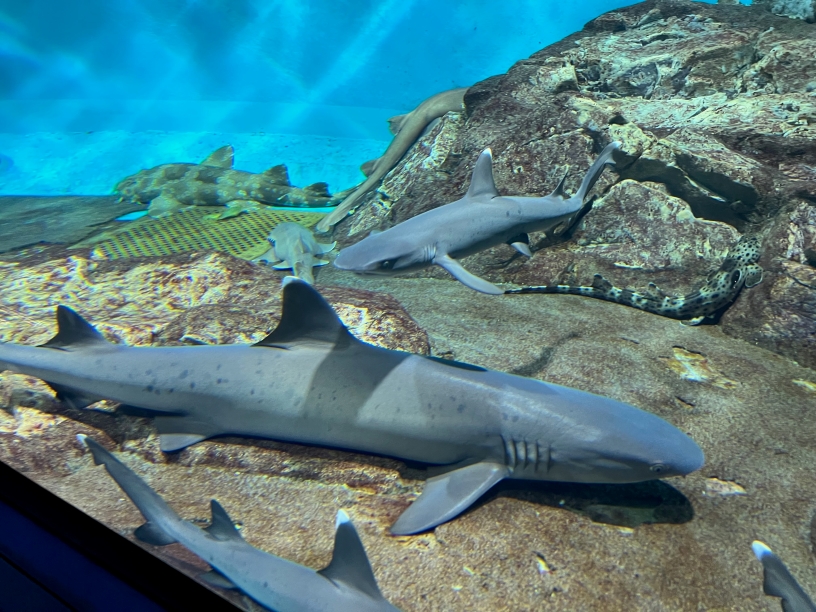 | | |
| --- | --- |
| Exhibition place | 3rd Floor World Shark Aquarium |
The museum has been breeding and displaying a pair of male and female whitetip reef sharks in the "Sharks of the World" aquarium for some time.
From around April 2022, the female's abdomen began to grow, and in May, signs of pregnancy were confirmed, such as fetal movements for the first time.
Then, in the early hours of August 2022, 8, four healthy babies were born!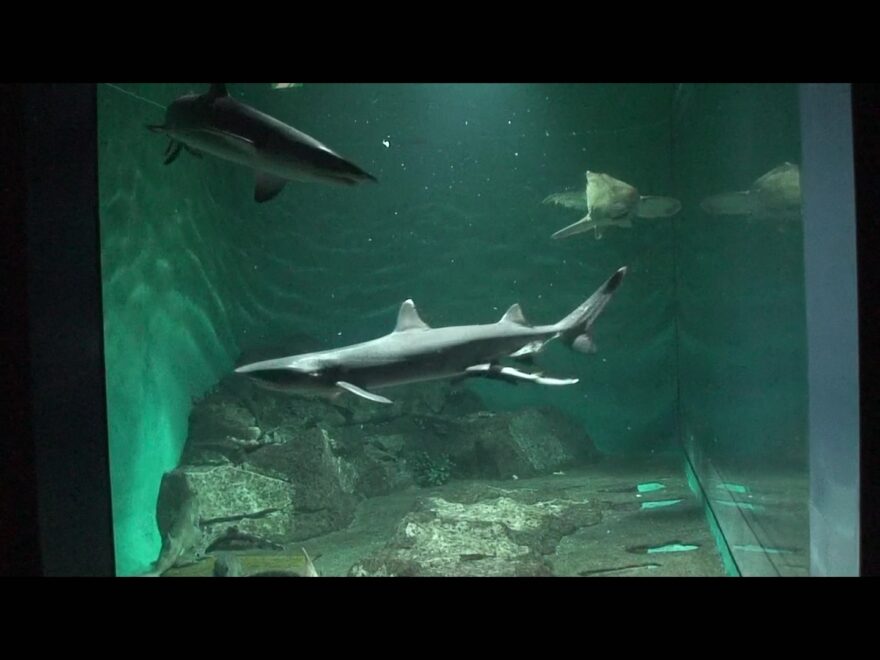 The babies were moved to a tank in the backyard, where they were monitored for their physical condition by measuring their length and weight.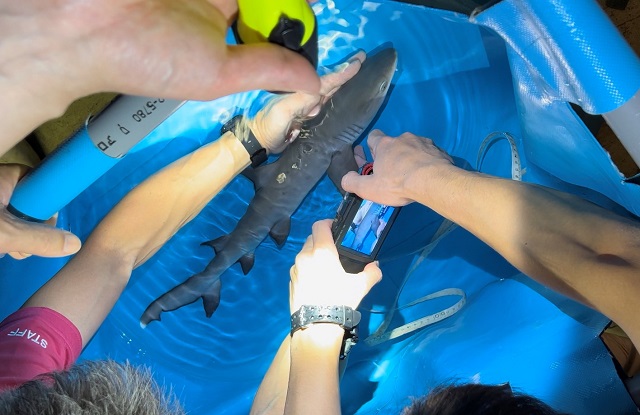 One of the babies showed signs of poor growth and unfortunately died on the 1th day after birth, but the other babies were able to eat the food given by the keepers in the tank and were in a stable condition. , The exhibition has started in September 4!Since then, the baby sharks have grown steadily and moved to the same tank as the parent sharks.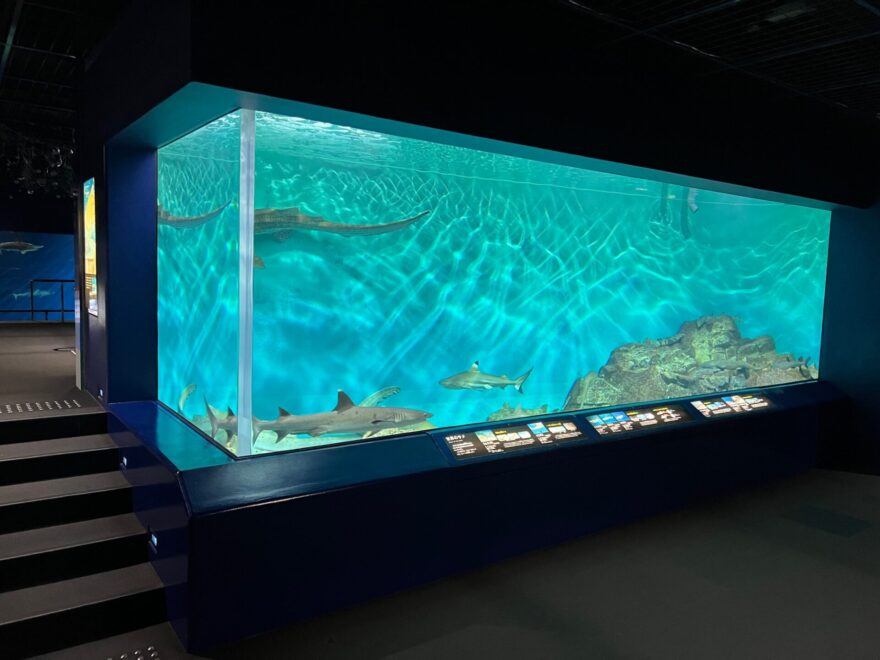 *Exhibits may change or be canceled depending on the condition of the creatures.Please note.