The unknown new sea! "Mysterious Sea Zone"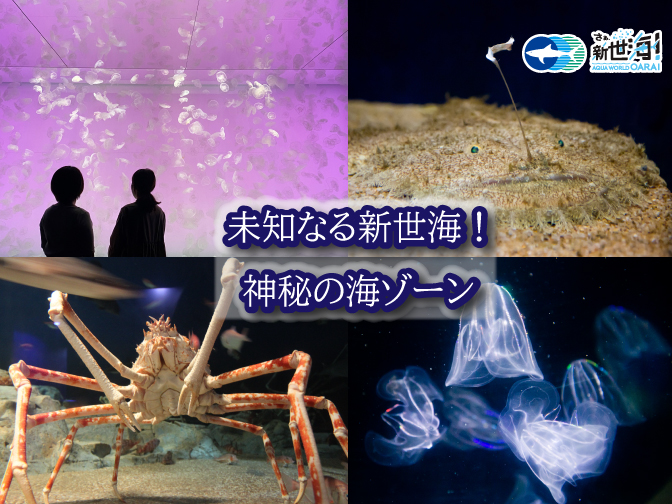 "Mysterious Sea Zone" where extraordinary time flows around "Jellyfish 365"
The "Mysterious Sea Zone" centered around the large jellyfish tank "Kurage 2020", which opened in XNUMX, is a healing space where you can forget about everyday life and spend time slowly through the production of light and music. It is familiar.
This time, in the passage leading from the jellyfish prologue tank, which is the entrance to the Mysterious Sea Zone, to the large jellyfish tank "Kurage XNUMX", we have added a projector that will produce images based on the theme of the life and seasons of moon jellyfish, creating a sense of unity. create space.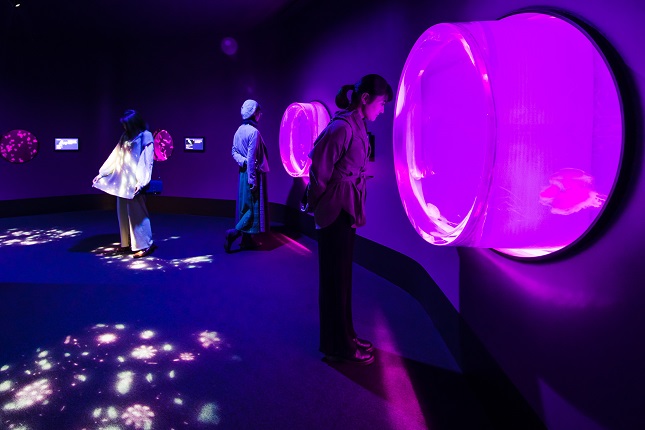 | | |
| --- | --- |
| Exhibition place | 2nd Floor Mysterious Sea Zone |
| release date | Saturday, February 4rd, 9rd year of Reiwa |
Also pay attention to the creatures of the continental shelf that live in the "Mysterious Sea Zone"!
Furthermore, the creatures of the continental shelf in the "Mysterious Sea Zone" will be spotlighted, and the lighting and commentary boards in the exhibition tanks will be renewed!
The names of the tanks have been changed from "Friends of the Continental Shelf (XNUMX) to (XNUMX)" to names based on the creatures on display, making it easier to understand the mysteries of the diverse creatures living in the sea of ​​Ibaraki, which boasts a vast continental shelf. to introduce.
Introducing the new names of each tank and the animals on display
① "Hunter lurking on the continental shelf" Kiankou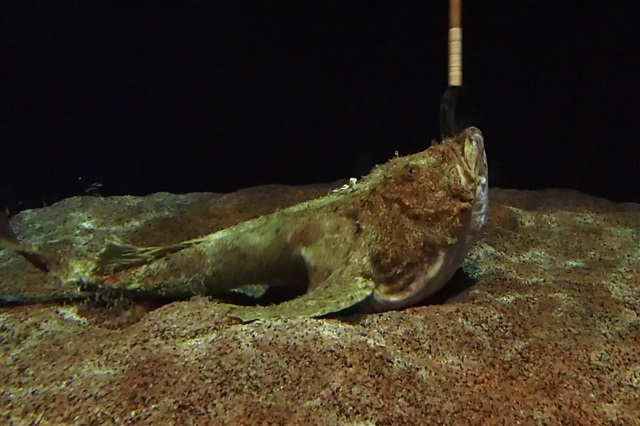 If you are lucky, you will be able to see a powerful feeding scene worthy of the name "Hunter".
② Strange Creatures on the Continental Shelf Dahlia Sea Anemone, Kihoubo, etc.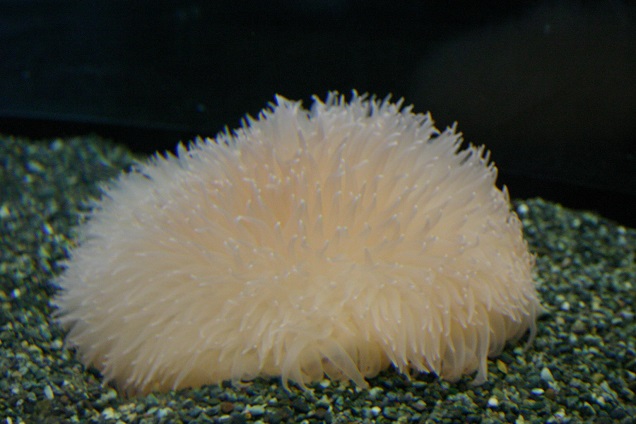 Rare creatures, mainly those collected with the cooperation of the Ibaraki Prefectural Fisheries Experimental Station "Ibaraki Maru", are introduced.
③Fish that color the continental shelf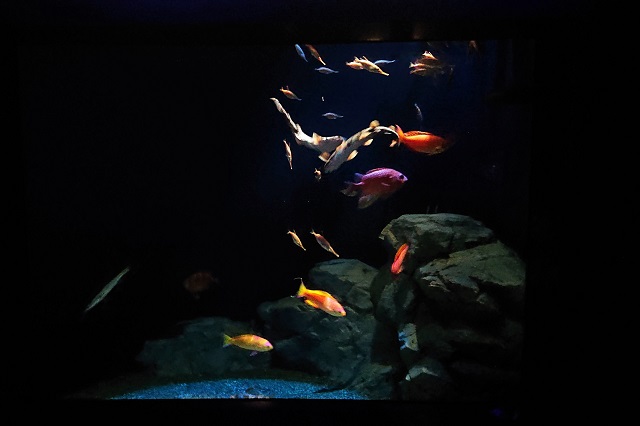 By creating bright and dark areas in the aquarium, you can observe up close how brightly colored creatures such as red that live on the continental shelf disappear into the darkness.
④ Unknown Continental Shelf Japanese spider crab, alfonsino, mustache shark and others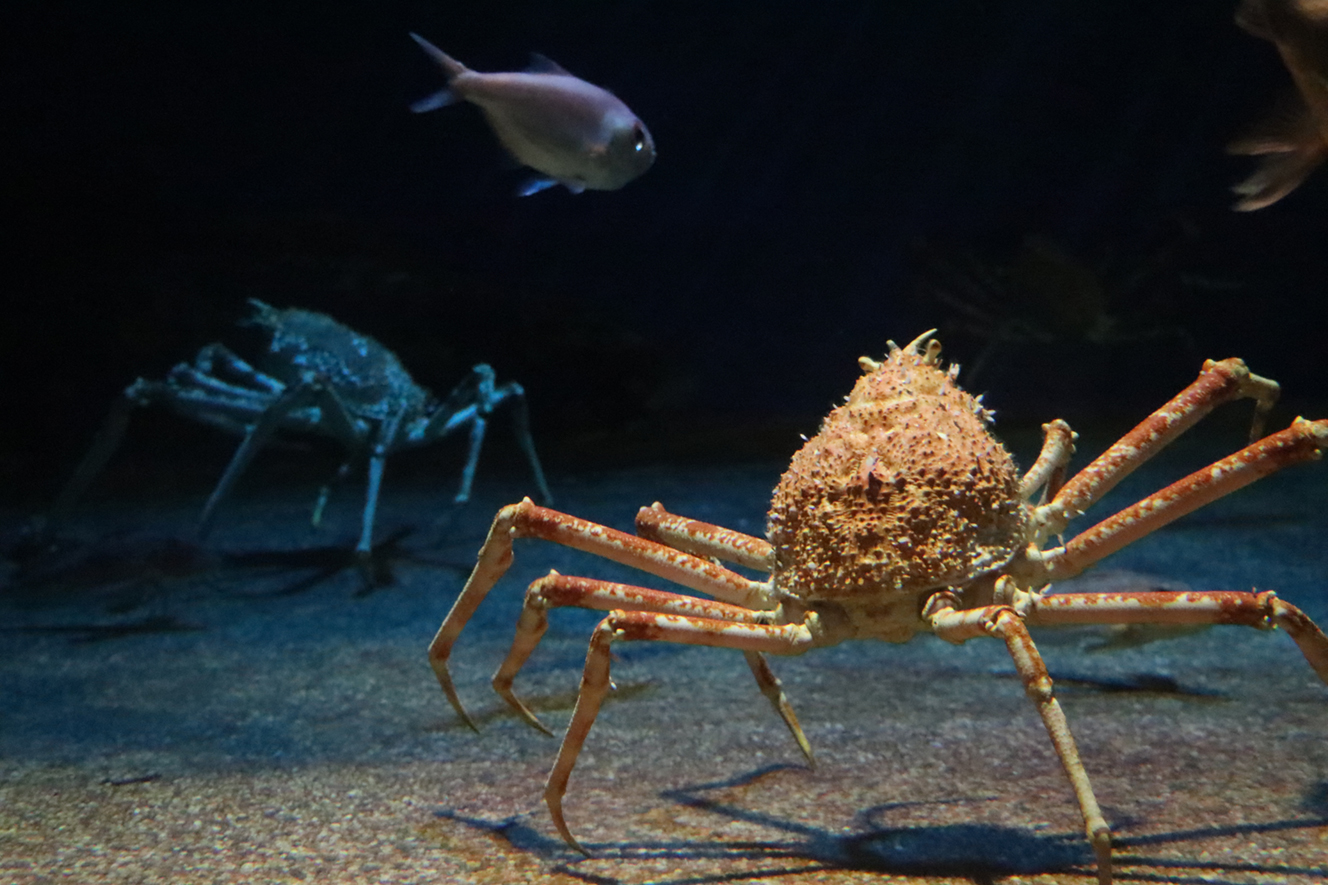 The blue part of the tank is reminiscent of the deep sea, and you can observe huge creatures such as Japanese spider crabs that suddenly appear from the darkness, and you can feel the excitement of the tank.
---
We will introduce the environment that can be called "Ibaraki Sea" = "Vast Continental Shelf" in a more attractive and captivating way.
Please take your time to observe the creatures in the "Mysterious Sea Zone" along with the more substantial jellyfish exhibition, such as the world's first living organism exhibition of the new jellyfish "Otohime Jellyfish".
In addition, on September 9rd (Friday/holiday) and 23th (Saturday), a special night event "Jellyfish Night" will be held for two nights only!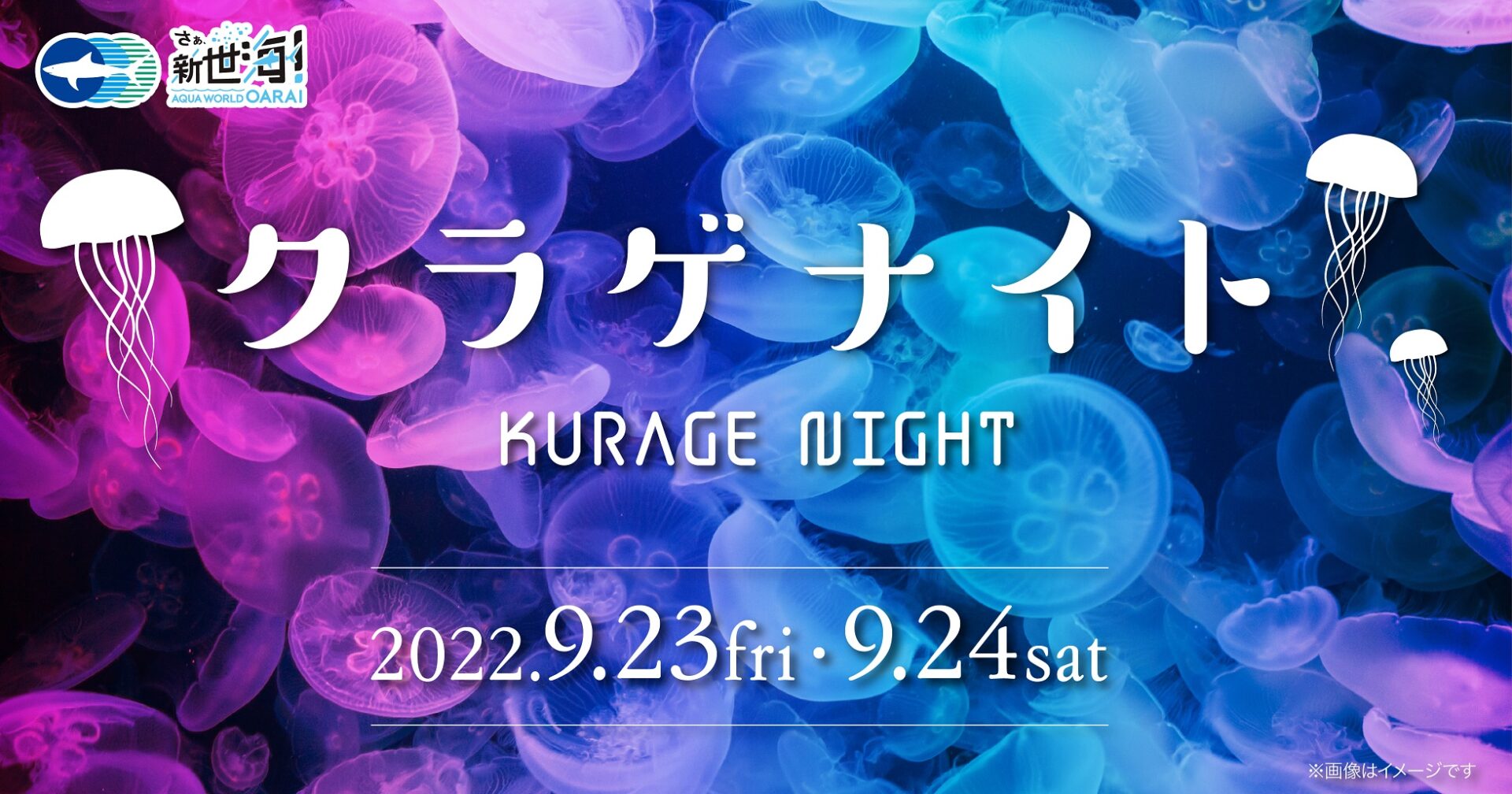 Please enjoy the special night aquarium with the theme of Aqua World's first "jellyfish".